---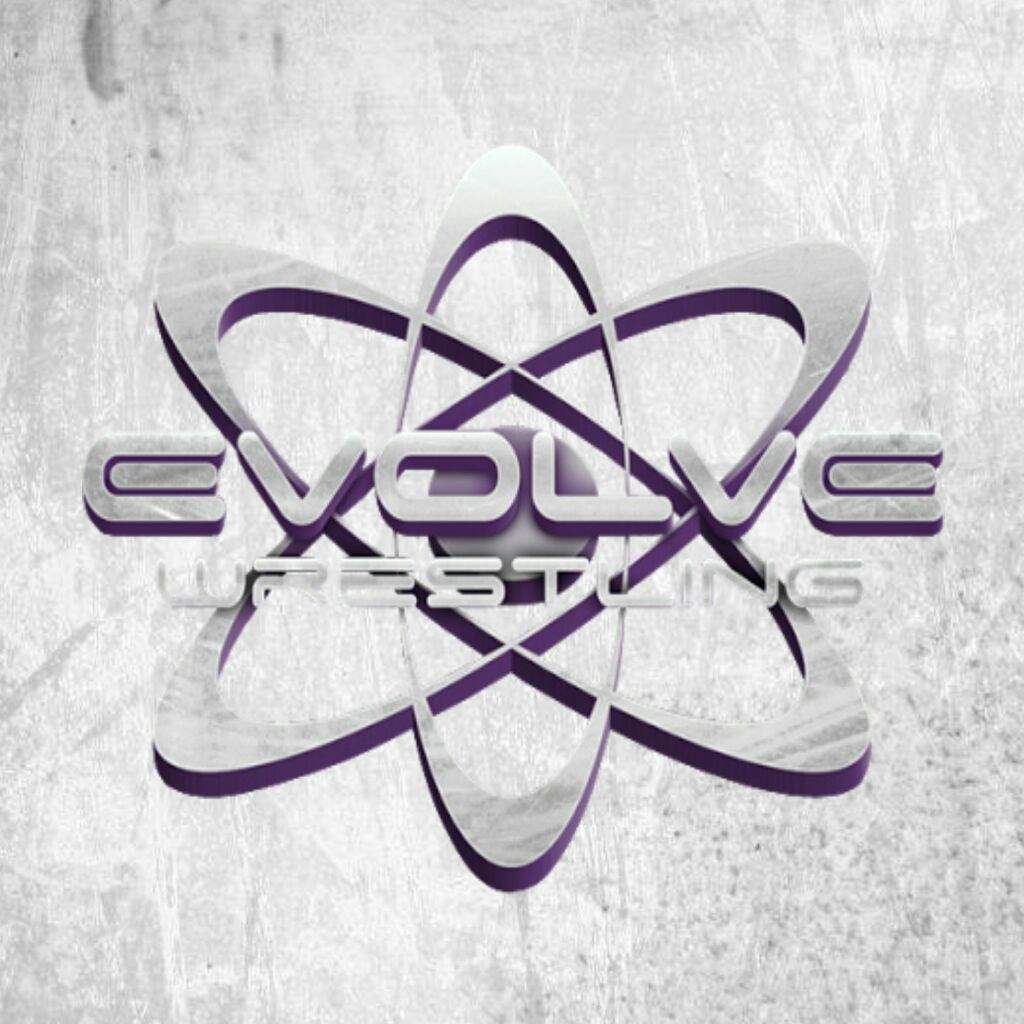 As you saw, two matches are already set for EVOLVE in Florida. We are announcing now that Ethan Carter III will also be at EVOLVE 63 in Orlando, FL. He has an open contract for a non-sanctioned match. Here's how things shape up now:

June 10th – Ybor City – FL – EVOLVE 62
Johnny Gargano & TJP with Stokely Hathaway vs. Drew Galloway & Ethan Carter III

June 11 – Orlando, FL – EVOLVE 63
Anything Goes: Drew Galloway vs. Ethan Carter
June 11th – Orlando, FL – EVOLVE 63
Ethan Carter III Has An Open Contract
EVOLVE Champion Timothy Thatcher returns at EVOLVE 62 and his challenger has emerged. Chris Hero is now the #1 contender. We will get the third chapter of the Thatcher vs. Hero rivalry in WWN on June 10th.

It will be Thatcher vs. Hero for the EVOLVE Title in Ybor City, FL. Can Hero finally defeat Thatcher and become a 2-time EVOLVE Champion?
Harlem & Lancelot Bravado are the #1 contenders to the EVOLVE Tag Team Titles after last weekend. The former and longest reigning DGUSA Open The United Gate Champions will get their shot against EVOLVE Tag Team Champions Drew Gulak & Tracy Williams on June 10th at EVOLVE 62.
Cedric Alexander returns to EVOLVE on June 10th and 11th. Welcome back to the WWN Family, Cedric. It's been a while and we are excited for your return. We'll announce Alexander's opponents soon.

Darby Allin has been added to EVOLVE 62 and EVOLVE 63. Allin earned a match on EVOLVE 59 after taking part in the WWN Seminar/Tryout in Dallas. Although he had a short match, he showed enough potential to get another opportunity. The next WWN Seminar/Tryout will be June 10th in Ybor City, FL. This will be a very special and rare opportunity. WWE Performance Center Coach Norman Smiley will be there as a guest. He will give a lecture and evaluate. This is your chance to learn what WWE is looking for and get booked in the WWN Family! Spots are filling up fast. Go to the DGUSA.tv WWN Seminar/Tryout section for all the info.

After the success of the EVOLVE debut in Joppa, MD, EVOLVE is aggressively pursuing new markets. We should have an announcement next week. Thank you to the fans in the Baltimore area for giving us the inspiration to go to new markets. We can't wait to comeback to Joppa onAugust 19th.
Fresh Off The Press WWN Live News (Evolve, FIP, Style Battle) @wwnlive @bookitgabe
Beyond Wrestling's Under Construction (Updated Card) @beyondwrestling
Progress Wrestling's Chapter 44 "Old Man Yells At Clouds" (Updated Card) @thisisprogress
AAW The Art of War 2017 (Updated Card) @aawpro
Lucha Underground Coming to Netflix!!!!!!!!!!!!
WWN Live News: The Broken Hardys Coming to WWN Live!!! @bookitgabe @wwnlive
Updated Participants PWG Battle of Los Angeles 2016 @officialpwg